[et_pb_section bb_built="1″][et_pb_row _builder_version="3.0.98″][et_pb_column type="4_4″][et_pb_text _builder_version="3.0.98″ background_layout="light"]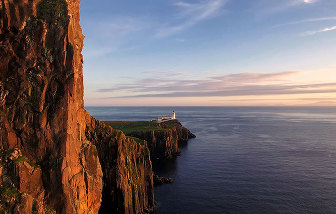 We will be going on a cruise over New Years and Margaret's 50th Birthday.  We'll fly to LAX from Monterey on December 28 and return on January 9.  We'll start the trip by staying overnight in Manhattan Beach at the Belamar and then take an Uber to LA Harbor Cruise Terminal to board the Regent Seven Seas Navigator.  We found out about this cruise from our friends from Montreux, Ernie and Ivanna, when we met them at Mabel Kiper's Celebration of Life service.  Two other couples from Montreux that we do not know will also be on this cruise.   We look forward to getting to know all of them.
The trip will include the following:
Dec 29 — Embarkation Day, Depart Los Angeles Harbor
Dec 30 — Sea Day
Dec 31 —  Sea Day
Jan 1   —  Cabo San Lucas
Jan 2  —  La Paz
Jan 3  —  Mazatlan
Jan 4  —  Puerto Vallarta
Jan 5  —  Manzanillo
Jan 6  —  Sea Day
Jan 7  —  Sea Day
Jan 8 —  Debarkation
Following the cruise we will meet up with our friend Paul Neff and his wife Kathy near their Newport Beach house for lunch.  Then, we will drive to Dale's father's and stepmother's new home in Hemet.  They plan to then have dinner with Dale's brother at his house before driving to Riverside to stay at the historic Mission Inn hotel.
We won't be doing a daily blog on this trip because there probably won't be anything noteworthy.  We will do a followup blog entry to review the entire cruise and post the pictures.
[/et_pb_text][/et_pb_column][/et_pb_row][/et_pb_section]